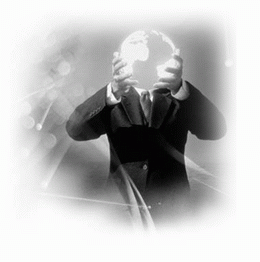 UrbanTwilight Studios specializes in custom software development, custom 3D graphics, database solutions and custom programming services.
If you're looking to streamline your business by deploying world-class custom software solutions that do business the way you do business ...
... this is the right place to get your Project done.
If you want to raise the visibility of new or existing software by adding best-in-class 3D graphics that look so real that they almost jump off the screen and come alive ...
... we're the only service provider you'll ever need.
Our experienced staff of programmers and 3D graphic artists offer a world of cutting-edge ideas for growing your business. We can create custom software solutions or life-like graphics for any purpose. We use the latest software technology and industry best-practices to get the job done right the first time, on time, and within your budget.
If you're ready to take your business to the next level, we're ready to take
you there. Get all of the details on our programming and design services now.